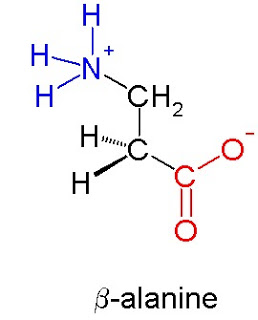 I've always thought a meta-analysis on beta-alanine was a good idea. So many of the trials have been underpowered, that it felt like weren't getting anywhere fast. I wanted to be the one to do it, but life circumstances have kept me from focusing on much other than my main career. So it was a pleasant surprise to see that someone else had the same idea.
With just 11 weeks left before my exams though, I'm going to keep this blog entry brief.
Read more →
First off, I LOVE how this article starts, "The use of nutritional supplements continues to increase with athletes and recreationally active trainees…" That's right, you gym rats (me included); we're not athletes. Quit pretending. It's okay.
Snarkiness aside, I've been wanting to discuss nitric oxide or NO supplements (as well as pre-workout drinks) for a long time; but oddly enough, the literature was incredibly sparse on the topic in terms of studies involving humans and outcomes training individuals would be interested in. NO-type ingredients seem to be in everything, to the point where you don't have to _decide_ to take an NO-related ingredient, you probably just are, particularly if you're taking anything that is designed as a pre-workout supplement. In fact, it's amazing that they can stuff more than 30 ingredients into a single pre-workout drink such that it will still fit into a couple of scoops.
Read more →