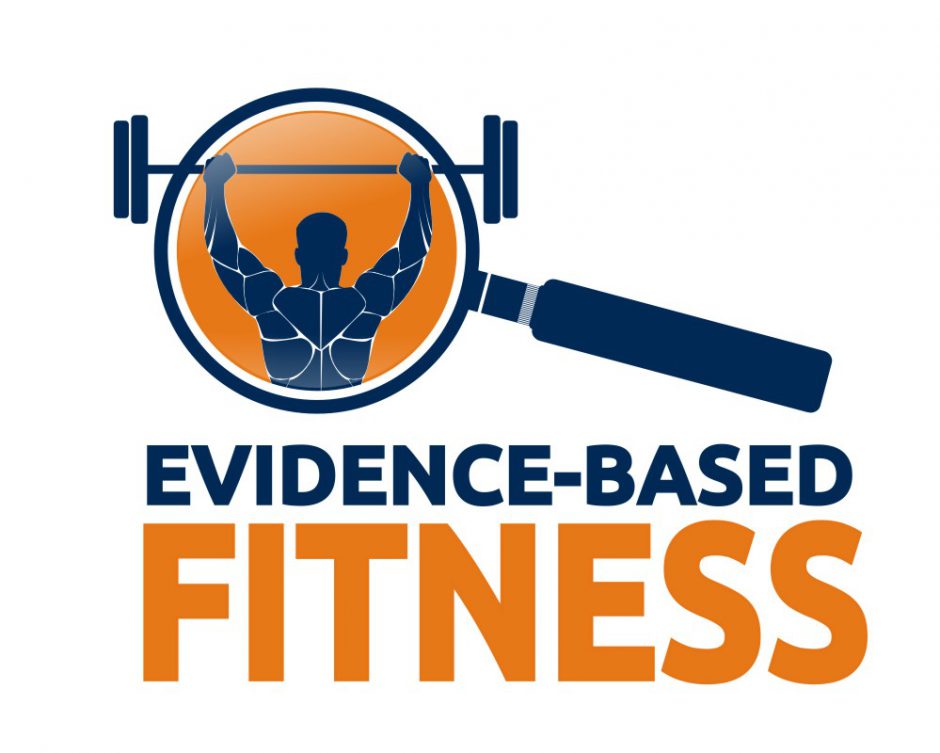 Evidence-Based Fitness was a blog that I started in 2007 in response to a lack of discussion around science in the fitness and nutrition industries. Doing critical analyses of research studies helped to bring this discussion to the forefront and I think it's done its part in emphasizing the importance of proof to support claims in the industry.
But over time, I've outgrown the blog. It's no longer being the agent of change that I want it to be; and its mission has become outdated with the steady supply of research reviews and other science-based websites.
The challenge we face today isn't a lack of discussion about science in fitness and nutrition. As the Internet grows, and access improves, all of the information we could possibly want is at our fingertips. But having access and knowing what to do with that access are two different things; and being able to differentiate between meaningful and appearing-meaningful is really where the crisis lies today.
To all of my readers, thank you. This site will remain operational as an archive so that links don't break, and also as a repository of information that I think is quite evergreen and still relevant.
If you want to know what I'm up to now, you can find out at http://bryanchung.org and/or join me at http://criticalmass.ninja as I continue the work I started here, just with a different approach.