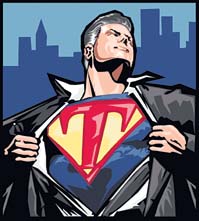 In the fitness industry, everyone's trying to get or stay ahead. And while there are lots of ways to do that, tapping into published research is one of the more common ways to "reveal" something new and come across as being more leading edge than the next guy/girl.
I would argue that most people who post links to PubMed haven't read the actual study, but are just browsing abstracts. I've written about what abstracts are good for in the past. But it's been a while since I've really taken the theme up.
Read more →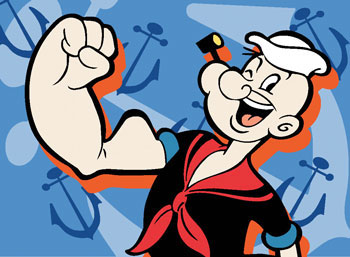 Not everyone works out for performance. I would count myself amongst the folks who work out basically for looks. There was a time when I lifted to get better at my sport, but the reality is that my career and most of my current hobbies don't require me to perform at a much higher skill level than sewing two hollow tubes about 1mm in diameter together, which clearly doesn't require heavy squats to improve.
This entry's article came to my attention from Ryan Zielonka, who wrote,
Read more →
One of the newer supplements on the market are the aromatase inhibitors. They purport to increase free testosterone levels by inhibiting the enzyme that is responsible for converting androstenedione to estrone as well as converting testosterone to estradiol. By preventing the breakdown of testosterone precursors and the breakdown of testosterone itself, the concentration of testosterone should theoretically increase.
Read more →