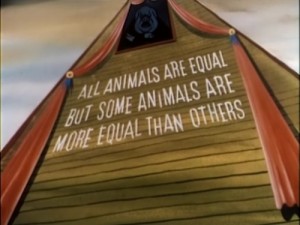 Something interesting happened today. A social media post went out about a study showing an association between strength training in individuals older than 65 years of age and all-cause mortality.
This, of course, was re-posted and praised in the echoes that followed because nothing feels quite so good as being "right" about your choices.
Read more →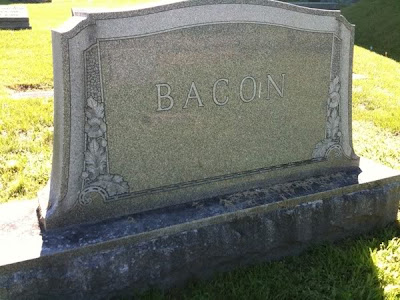 This WOULD be a catastrophe. This week, I was asked to write a commentary for Fitocracy on what has now become known as the "Red Meat Will Kill You" Study. The fallout in the blogosphere has been pretty dramatic (and by dramatic, I mean drama-filled and theatrical). There have been a few well-written, thoughtful commentaries, but by far, the bulk of criticism has been the general "correlation, not causation" crowd. While I think this is, by and large, a HYUGE step forward in general research literacy, it also makes me wonder if it's just another sign of polarized, blinded thinking.
There is a fundamental difficulty with measuring long-term outcomes that are distantly removed from single-point events, and continuous repeated exposures. The three mainstream ways to get at the question of, "Does X make you live longer/shorter?" are:
Read more →