My very first peer-reviewed manuscript was back in the early 2000's, and wasn't a study. It was a discussion paper comparing anorexia nervosa to a new proposed psychiatric disorder which was to be named, "Muscle Dysmorphia". This proposed disorder was popularized by the book, "The Adonis Complex" in which the authors suggested that an emergent pattern of disordered thinking was becoming more prevalent amongst men. This disordered thinking was defined as the preoccupation that one was not muscular enough, and manifested itself in obsessive-compulsive-like behaviour (e.g. compulsion to go to the gym, or significant distress when one was not able to go to the gym) as well as possible self-harming behaviours, such as not participating in social activities because of one's workout or diet routine, or use of anabolic or other performance-enhancing drugs for the purposes of getting more muscular (I'm not going to debate whether taking anabolic steroids is considered "self-harm" behaviour; it is, however, an example of such in the proposed criteria.)
My position on the proposed "Muscle Dysmorphia" remains unchanged. I do not feel it belongs in the DSM in its current state, largely due to the subjective criteria for its proposed diagnostic criteria, which depends entirely on whether the diagnostician feels the patient is already "muscular enough".
Read more →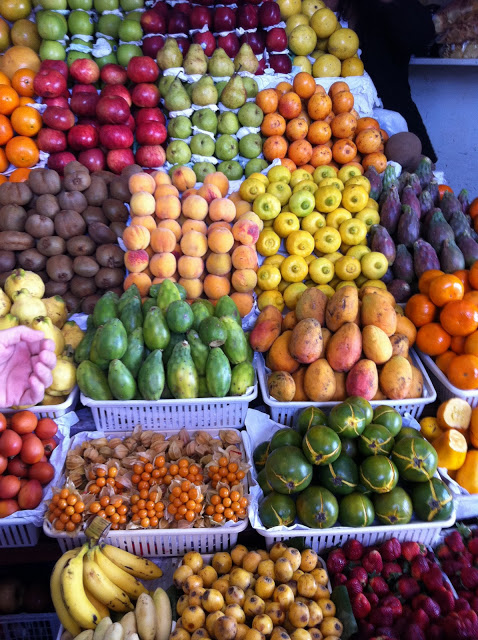 I'm in Peru right now on a volunteer hand surgery assignment. I arrived here about a week ago and when I went to the grocery store the day after I landed to stock up on some supplies, I noticed things in the store that were familiar and things that weren't so familiar.
In an effort to ensure I wasn't going to get scurvy, I felt like I had to buy some fruit. There were oranges and pineapples and mangos and papayas, but I also wanted something portable that I wouldn't have to peel or cut or scoop. So I opted for apples. I speak very little Spanish, so asking the clerks in the store about each fruit, its taste, how to eat or prepare it wasn't really an option.
Read more →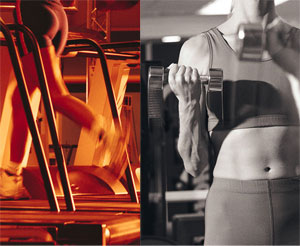 There is no question that diet and exercise both play a role in fat/weight loss. Schools of thought range from the "it matters more what you eat" camp to the "it matters more how much you move with subgroups ranging from the "it matters how many calories you eat" camp to the "it matters if you do weights" camp and then the all-popular, "just move more" vs. "move, but move really really fast in short intervals of time" camps.
Jen Sinkler of Experience Life magazine brought this study to my attention, because I belong to the, "it matters if you do weights and probably doesn't matter much if you move more, whether at a steady pace or really really fast in burst intervals." camp ((mostly out of laziness and abhorrence of "cardio")
Read more →