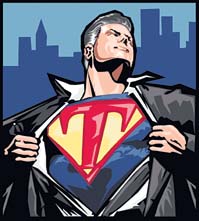 In the fitness industry, everyone's trying to get or stay ahead. And while there are lots of ways to do that, tapping into published research is one of the more common ways to "reveal" something new and come across as being more leading edge than the next guy/girl.
I would argue that most people who post links to PubMed haven't read the actual study, but are just browsing abstracts. I've written about what abstracts are good for in the past. But it's been a while since I've really taken the theme up.
Read more →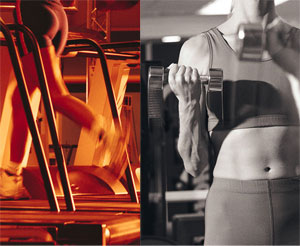 There is no question that diet and exercise both play a role in fat/weight loss. Schools of thought range from the "it matters more what you eat" camp to the "it matters more how much you move with subgroups ranging from the "it matters how many calories you eat" camp to the "it matters if you do weights" camp and then the all-popular, "just move more" vs. "move, but move really really fast in short intervals of time" camps.
Jen Sinkler of Experience Life magazine brought this study to my attention, because I belong to the, "it matters if you do weights and probably doesn't matter much if you move more, whether at a steady pace or really really fast in burst intervals." camp ((mostly out of laziness and abhorrence of "cardio")
Read more →