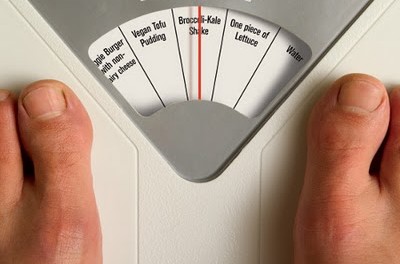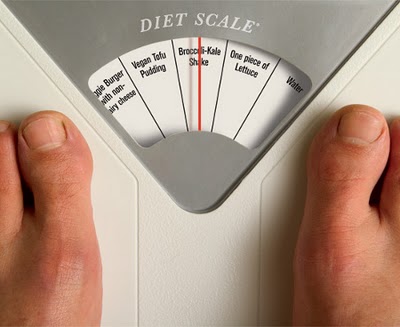 The New Year season is full of resolutions to diet for weight loss. It's also one of the most fruitful seasons for merchants who produce weight-loss products to add to their bottom line. They're easy to find and getting more and more clever with each passing year. They're on Google Ads, banner ads, Facebook, Twitter, youTube, and infiltrate virtually every other on-line media you use on a daily basis.
This easily leads to information overload, as well as fear-based marketing: How do you choose from all of the products available? How do you sift through the inundating assault of those massively lengthy webpages that have PARAGRAPHS of text and testimonials? And worse yet, how do you know that one of those products isn't better than the one you're going to buy?
Read more →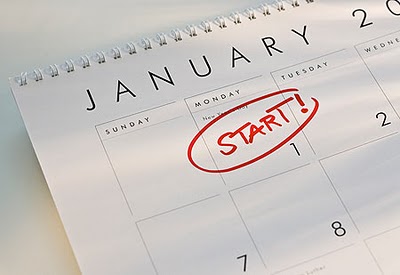 It's 2011, and a new year for the ongoing onslaught of infomercials, internet promises and magazine gimmicks competing for your attention.
A friend of mine once told me, "The most expensive clothes you'll ever buy are the ones you never wear." The same goes for diet programs, online e-books, and new (or just re-branded) products. Most people don't buy new clothes thinking they'll never wear them. Likewise, most people don't buy new fitness products thinking they'll never use them.
Read more →