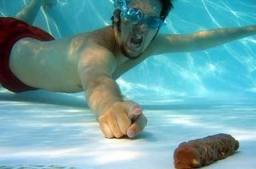 This blog entry comes courtesy of John Woodslave who posted the link on my Facebook page.
Martin Bland's "How to Upset the Statistical Referee" should be mandatory reading for all researchers. It's short, gets to the point and, if everyone paid ACTUAL attention to it, would kill this blog.
Read more →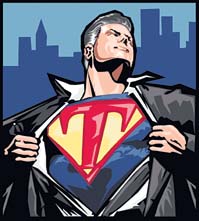 In the fitness industry, everyone's trying to get or stay ahead. And while there are lots of ways to do that, tapping into published research is one of the more common ways to "reveal" something new and come across as being more leading edge than the next guy/girl.
I would argue that most people who post links to PubMed haven't read the actual study, but are just browsing abstracts. I've written about what abstracts are good for in the past. But it's been a while since I've really taken the theme up.
Read more →