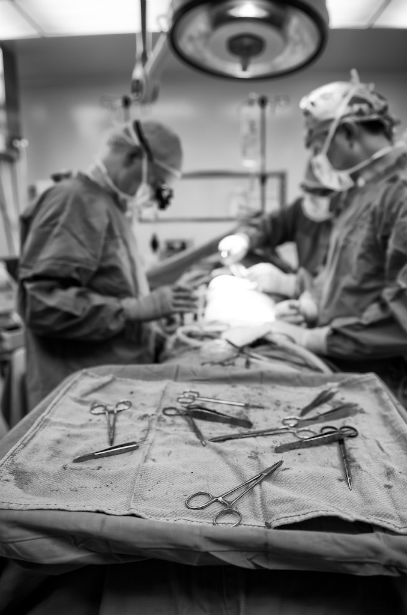 Most of my current research projects are focused around the hand and wrist (when you're a hand surgery sub-specialist, it does tend to take over).
 A selection of things I've published:
Chung B, Morris SF. Confirmatory factor analysis of the Michigan Hand Questionnaire. Annals of Plastic Surgery. In press.
Chung B, Morris SF. Factors influencing prioritization for carpal tunnel syndrome consultation. Canadian Journal of Plastic Surgery. In press
Chiu DT, Chung B. Discussion: Sensory reconstruction of finger pulp defect using a dorsal digital island flap. Plastic and Reconstructive Surgery, 130(5):1087-1088, 2012.
Chan R, Webster J, Battistutta D, Chung B, Brooks L. Interventions for preventing and managing radiation-induced skin reactions in cancer patients (Protocol). Cochrane Database of Systematic Reviews, Issue 5. Art No: CD008522 DOI: 10.1002/14651858.CD008522, 2010.
Chung B, Wiley JP. Validity, Responsiveness and Reliability of the Patient Rated Tennis Elbow Evalution. Hand Therapy, 15: 52-68, 2010.
Chung B, Wiley JP. Effectiveness of Extracorporeal Shockwave Therapy in the treatment of previously untreated lateral epicondylitis. American Journal of Sports Medicine, 32(7): 1660-7, 2004.
Chung B. Muscle Dysmorphia: A critical review on proposed criteria. Perspectives in Biology and Medicine, 44(4): 565-74, 2001.
 Some things that I'm currently working on:
Outcomes of median nerve repair/reconstruction
Improvement of the Michigan Hand Questionnaire
Cochrane systematic review of therapies for radiation-induced skin reactions
Local anesthetics in hand and facial surgery
New splinting and rehabilitation protocols for flexor tendon injuries of the hand
Methodological challenges in handling multiple affected sites in randomized controlled trials.